Server Status
play.apollopvp.biz
0 / 2022
Help & Support
For support, you can open a support ticket via our Discord. We will try to get back to you within 48-hours as of you pressing submit.
Top Donator
ImChulo,
donated the most this year.
Recent Payments
Quad___
Pudussy
Pudussy
buiosante
ImChulo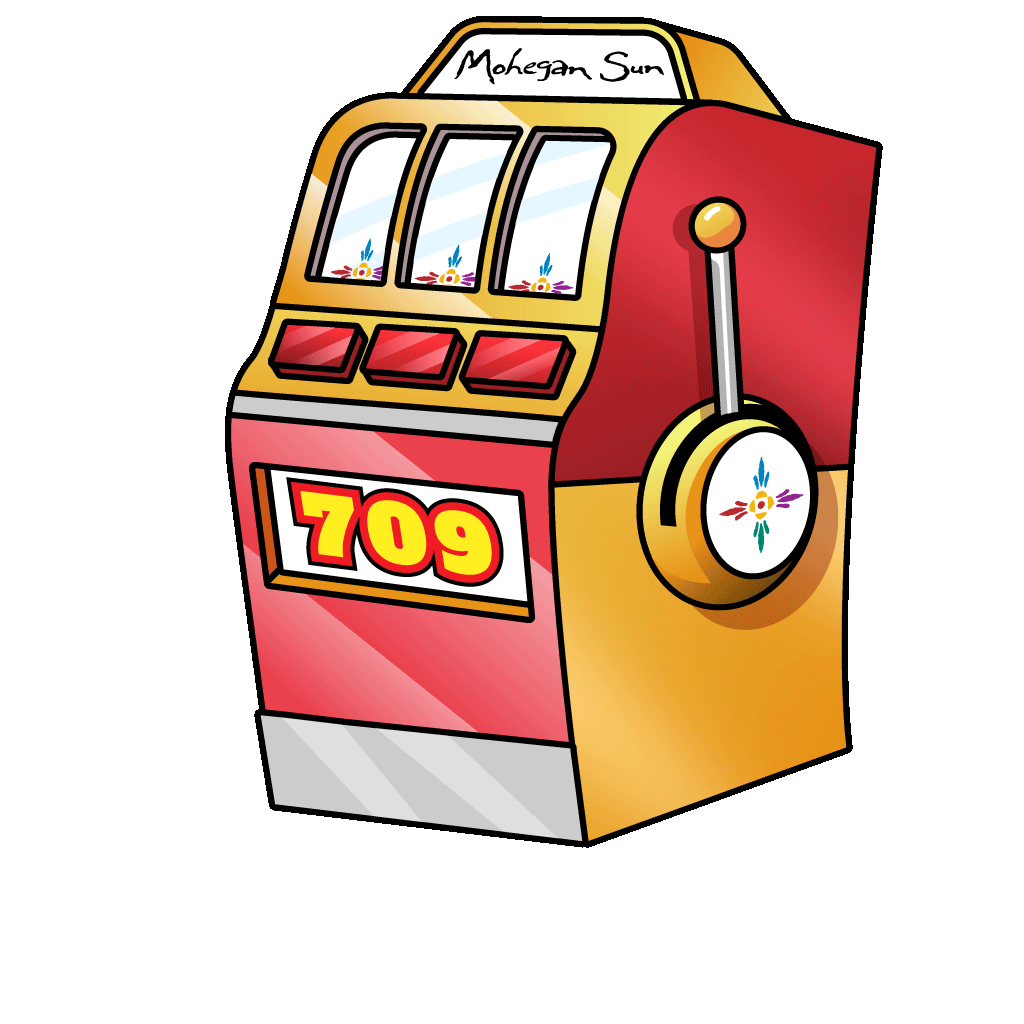 ApolloPvP
                                                                                         Welcome to the ApolloPvP Store! 
                                                                                   Accepted Payment Methods
We soon will be accepting Crypto as a new form of payment! 
Please note that all purchases are final and once you purchase your package you cannot be refunded. In the time of a chargeback, you will be automatically banned on our server by buycraft. Please make sure you are above the age of 18, or ask a parent before purchasing a rank or package.
It may take up to 30 minutes for your purchase to come through. If you run into any issues with your purchase, join our Discord server and wait in the waiting room or create a ticket. All responses will be within 24-48 hours.
Discord:  https://discord.gg/w2fqxz9F7s