Server Status
play.apollopvp.biz
0 / 2022
Help & Support
For support, you can open a support ticket via our Discord. We will try to get back to you within 48-hours as of you pressing submit.
Top Donator
ImChulo,
donated the most this year.
Recent Payments
Quad___
Pudussy
Pudussy
buiosante
ImChulo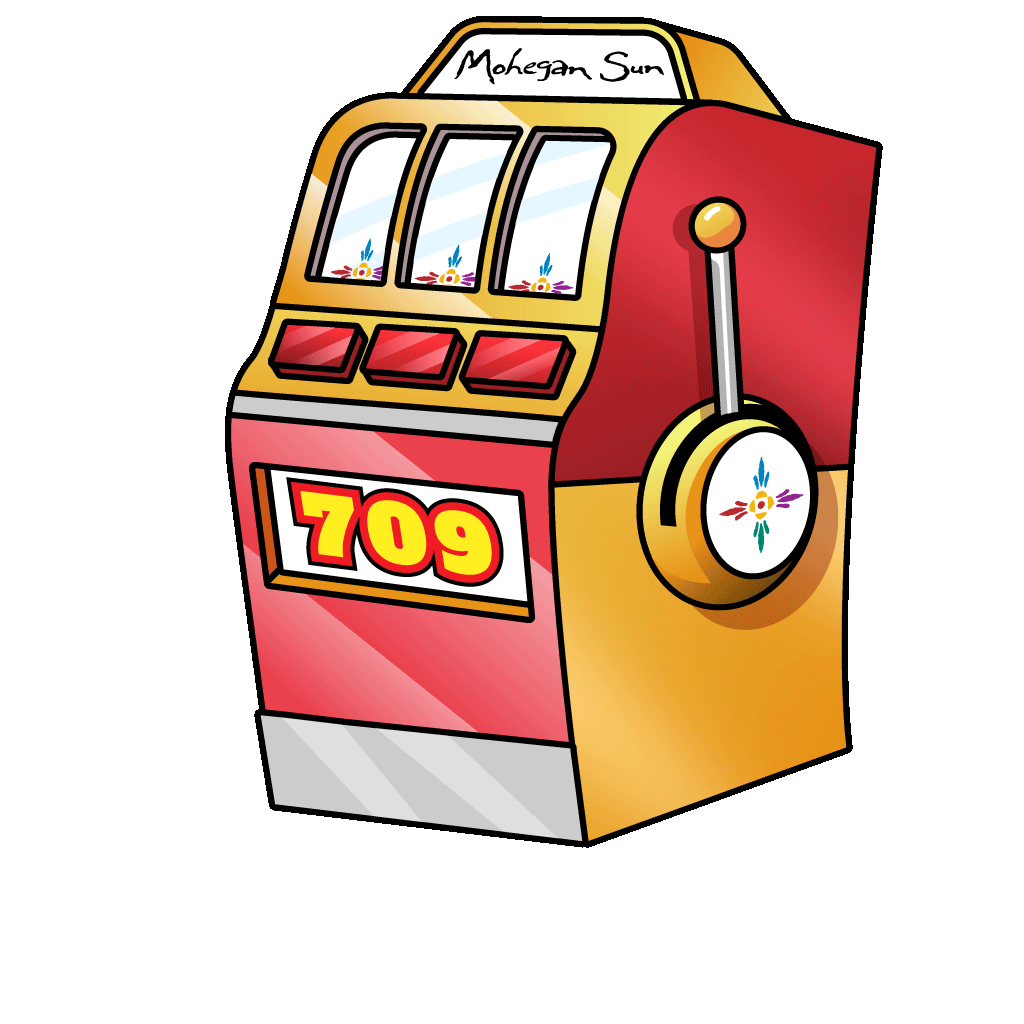 Kits
You can purchase permanent kits for the server here. Kits give you an armor advantage and have cool prefixes, and additional items. All of these kits can be acquired from mobcoin shop and by purchasing on the store.


These kits are permanent and will never expire.