Server Status
play.apollopvp.biz
0 / 2022
Help & Support
For support, you can open a support ticket via our Discord. We will try to get back to you within 48-hours as of you pressing submit.
Top Donator
ImChulo,
donated the most this year.
Recent Payments
Quad___
Pudussy
Pudussy
buiosante
ImChulo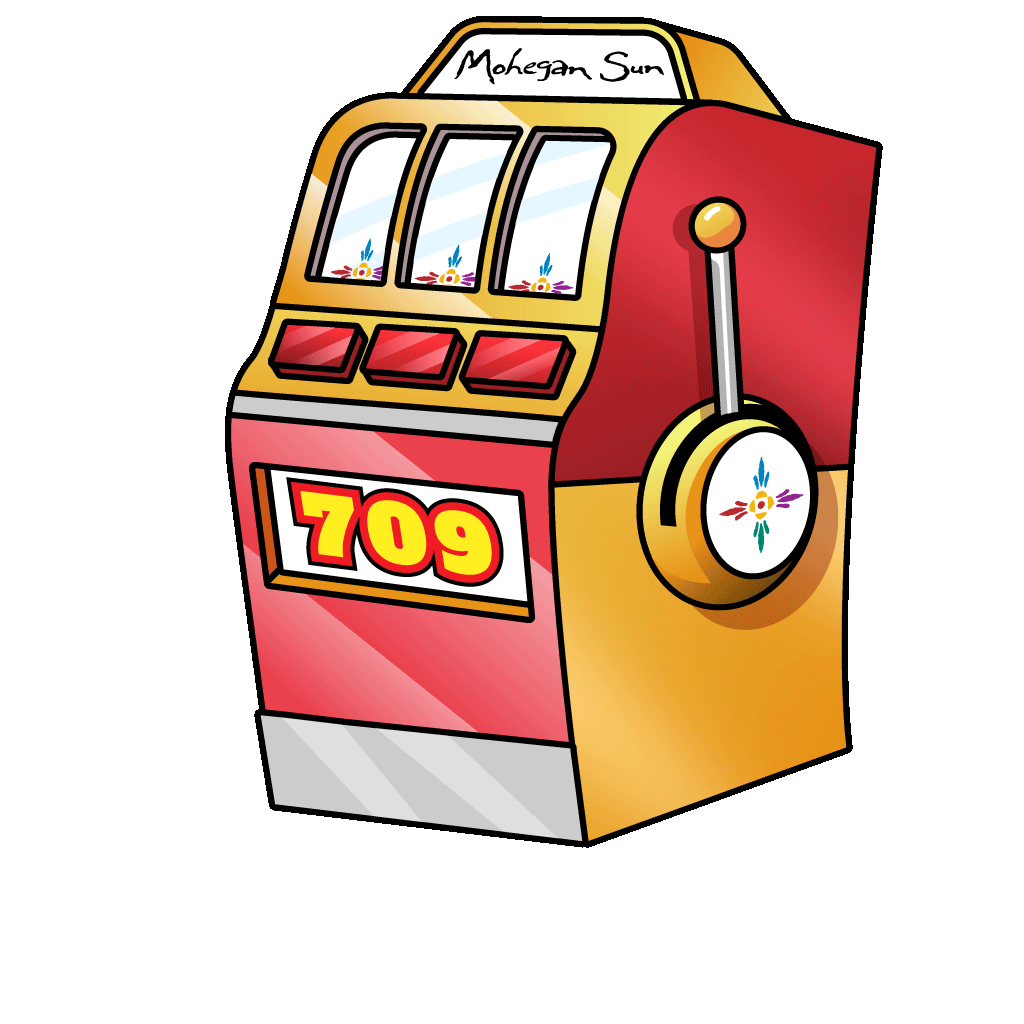 Pouches
Pouches allow you to gain currency in-game. You can acquire pouches from token shop and by purchasing them on the store.